Plumbing Products
Discover ThermOmegaTech's complete line of quality, self-actuating, thermostatic valves for a variety of plumbing applications.
Please click on the individual photos for more information . . .
CircuitSolver® Balancing Valves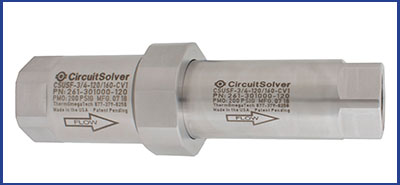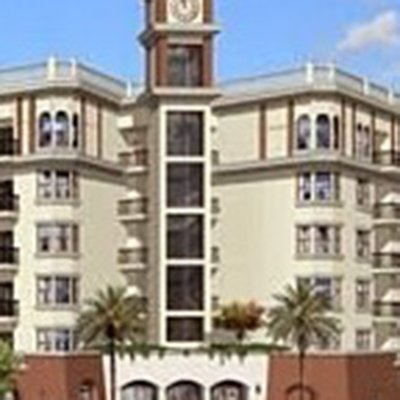 I haven't come across another product like CircuitSolver®. Once you install them you never have to adjust it unlike manual balancing valve where you have to balance every single valve you install.