Plumbing Products


Discover ThermOmegaTech's complete line of quality, self-actuating, thermostatic valves for a variety of plumbing applications.
Please click on the individual photos for more information . . .
CircuitSolver® Balancing Valves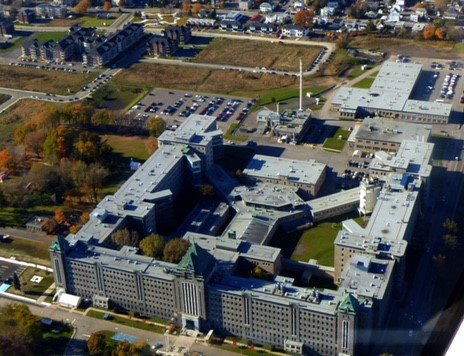 By eliminating the conventional method of using fixed flow balancing valves and installing CircuitSolver®s instead we were able to resolve our lack of hot water in some sectors of the hospital issue instantly.