Plumbing Products
Discover ThermOmegaTech's complete line of quality, self-actuating, thermostatic valves for a variety of plumbing applications.
Please click on the individual photos for more information . . .
CircuitSolver® Balancing Valves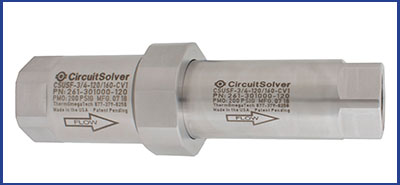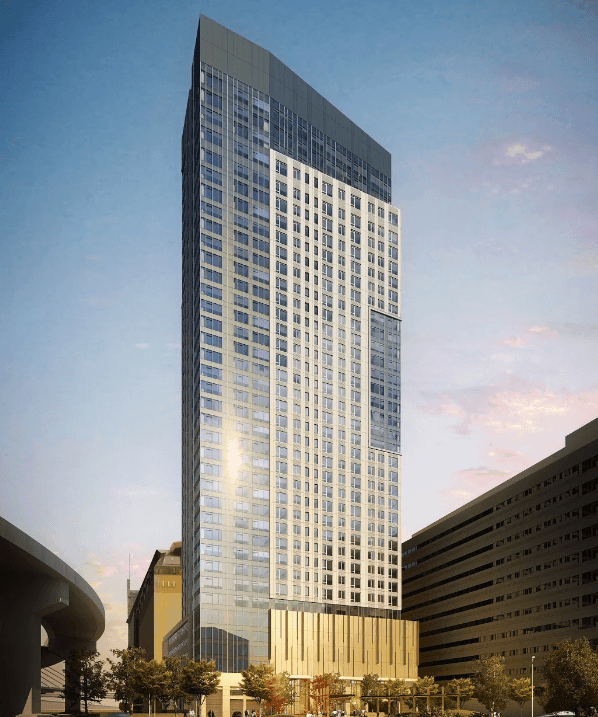 It usually takes 2-3 plumbers, 2-3 days to balance a system of this size, but by using CircuitSolver® this process was done instantly.
For news, updates, newsletters and more, please provide your email address here.
Thank you!