CircuitSolver® Is Making News!
Media: For More Information, interviews or photography, please contact us at 877-379-8258.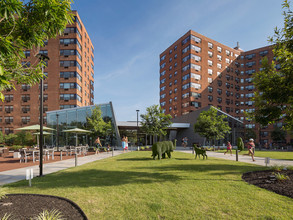 We had a very complicated apartment restoration involving 47 risers. CircuitSolver® saved a lot of time, installed easily, used smaller recirculation pumps to save energy & wear and continues performing well.
For news, updates, newsletters and more, please provide your email address here.
Thank you!