CircuitSolver® Is Making News!
Media: For More Information, interviews or photography, please contact us at 877-379-8258.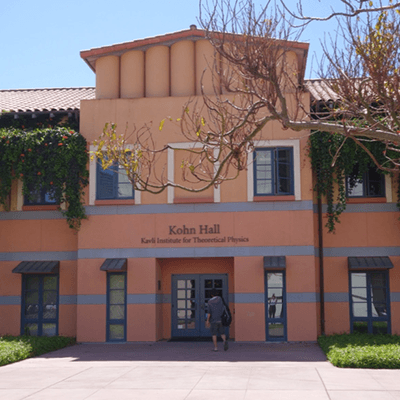 CircuitSolver® is a great product. The valves automatically adjust to changing temperatures and pressure drops unlike manual and automatic balancing valves.
For news, updates, newsletters and more, please provide your email address here.
Thank you!