Contact Us
CircuitSolver® welcomes you to contact us.
Discover how CircuitSolver® will make a significant difference in performance, savings and durability for your building's domestic hot water system.
FIND YOUR US REP
Canadian Reps
Palser Enterprises Ltd. (Toronto Area)
160 Pennsylvania Ave Unit #3
Concord, ON L4K 4A9
Phone: (905) 738-5200
Fax: (905) 738-6111
Email: salesgta@palserent.com
Website: http://www.palserent.com/
Les Entreprises Roland Lajoie Inc. (Eastern Ontario)
6221, Marivaux street
Saint-Léonard, QC H1P 3H6
Phone: 514-328-6645
Fax: 514-328-6131
Website: http://www.lajoie.co
International Reps
Please contact:
Lauren Berenato, Commercial Plumbing
Channel Manager/Engineer, directly at:
(877) 379-8258 x250 or send an email to:
CircuitSolver@ThermOmegaTech.com
Global Headquarters & Manufacturing Plant
CircuitSolver®
ThermOmegaTech
353 Ivyland Rd.
Warminster, PA USA 18974-22005
Phone: 1-877–379-8258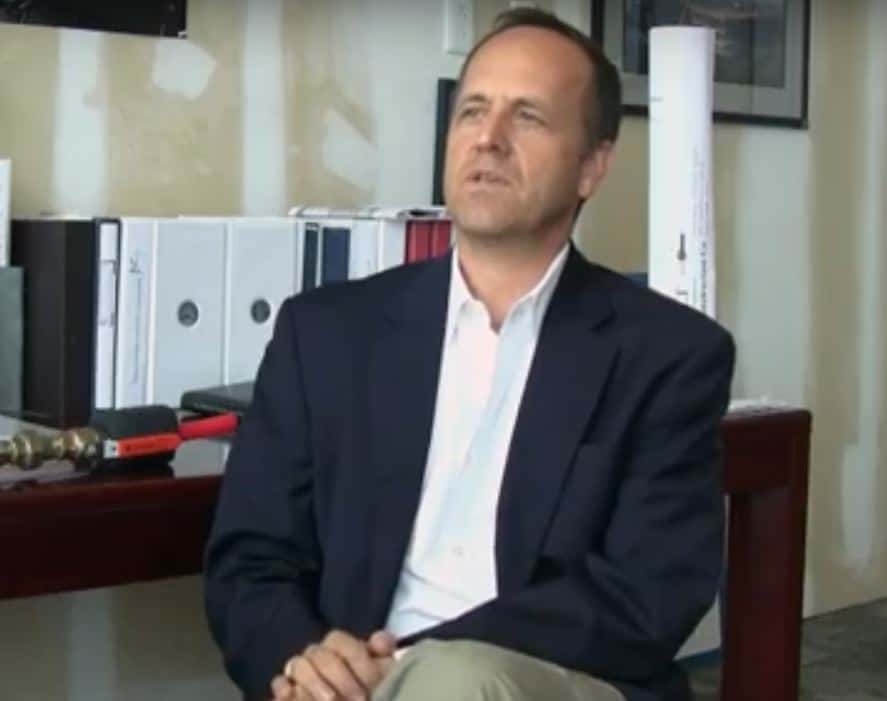 It was taking over a minute and a half to get hot water, and now it's down to 15-20 seconds…also a huge conservation of water…it was a fairly simply retrofit.

— Robert Albanese – The Austonian
For news, updates, newsletters and more, please provide your email address here.
Thank you!