Embrace the Technology


Watch this 60-second video about
the future of domestic hot water balancing
7
Valuable Reasons
Why CircuitSolver®
Is More Effective
Balancing Domestic
Hot Water Systems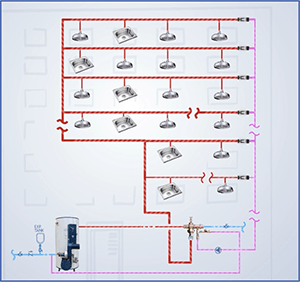 Designed and manufactured in the United States, this advanced self-actuating technology threatens to disrupt traditional hot water balancing practice because it enables plumbing designers, engineers and contractors to install a CircuitSolver® valve at the end of each branch and watch the system balance itself. This thermostatic valve automatically controls the hot water flow (see illustration) ensuring hot water is delivered consistently to all faucets without the need for manual balancing.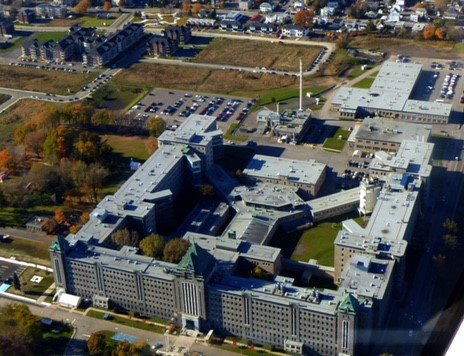 By eliminating the conventional method of using fixed flow balancing valves and installing CircuitSolver®s instead we were able to resolve our lack of hot water in some sectors of the hospital issue instantly.

— André Renaud - Mental Health University Institute of Quebec
For news, updates, newsletters and more, please provide your email address here.
Thank you!