Specs
Typical Specification
Furnish and install CircuitSolver® as indicated on the plans. CircuitSolver® shall be self-contained and fully automatic without additional piping or control mechanisms. Valve shall be a CircuitSolver® as manufactured by ThermOmegaTech®, Inc. Refer to the submittals above for additional information.
Recirculation Pump Size Selection
For recirculation pump sizing, CircuitSolver® allows the pump(s) to be sized exactly without any need to oversize to account for typical manual balancing problems. ThermOmegaTech® recommends using established industry standard pump sizing procedures. For example, the ASPE Design Handbook and ASHRAE Handbook both have established methods for recirculation pump sizing. To aid in calculating the pressure loss across the CircuitSolver® valve, refer to the following guidelines, CircuitSolver® Design Guide.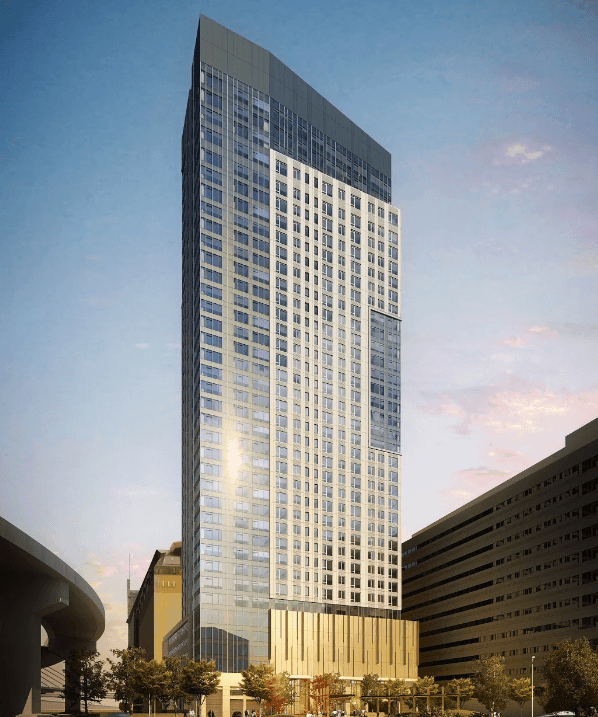 It usually takes 2-3 plumbers, 2-3 days to balance a system of this size, but by using CircuitSolver® this process was done instantly.
For news, updates, newsletters and more, please provide your email address here.
Thank you!