Plumbing Products
Discover ThermOmegaTech's complete line of quality, self-actuating, thermostatic valves for a variety of plumbing applications.
Please click on the individual photos for more information . . .
CircuitSolver® Balancing Valves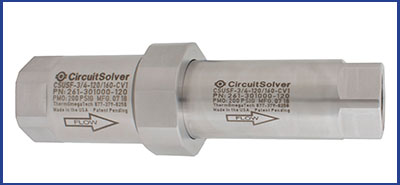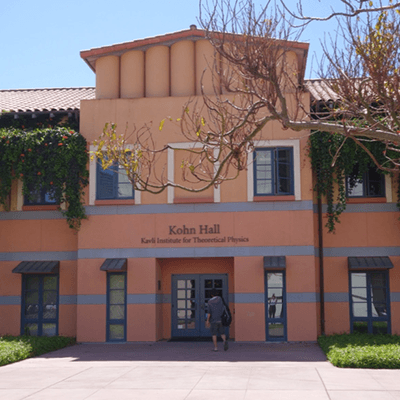 CircuitSolver® is a great product. The valves automatically adjust to changing temperatures and pressure drops unlike manual and automatic balancing valves.
For news, updates, newsletters and more, please provide your email address here.
Thank you!